WalesOnline.co.uk felt it was important to let its readers to know that a teenager used anabolic steroids when he brutally murdered of an elderly man. The website's headline read: "Steroid-taking teenager who killed elderly man fails in bid to cut jail term."
Bleddyn King targeted gay, 63-year old Jewish man for robbery and murder. He killed the elderly man's cat, stabbed the victim multiple times and filmed himself with his mobile phone as he stomped on the dead man's head while yelling obscenities.
King was nineteen years old when he contacted and arranged to meet widower David Evans on January 26, 2012. King had agreed to meet Evans after corresponding with him on a gay internet dating website.
Bleddyn King was convicted of murder and sentenced to 28 years in prison at Cardiff Crown Court in October 2012 for the crime.
King appealed the length of sentence citing his age as a mitigating factor. However, three senior judges at the London's Criminal Appeal Court unanimously rejected his appeal.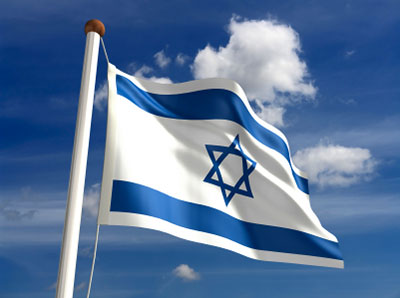 Sir Colman Maurice Treacy, known as Lord Justice Treacy, emphasized the fact that King used steroids because he was "obsessed" with his body image.
During King's original trial, much was made of that King had worked out and created muscular physique (with the use of steroids) and that he targeted a frail and "slight" older man who was only 5-feet, 6-inches tall and weighed 8.5 stones (119 pounds).
King, using the username "Big Wolf 1993", was motivated by financial problems according to prosecutors.
The reason Lord Justice Treacy recalled the issue of King's steroid use when rejecting his appeal was not specified by news media reports.
Sometimes, defense attorneys blame anabolic steroids for violent behavior displayed by their clients in what has become known as the "dumbbell defense" or "roid rage" excuse.
In King's case, the mention of steroids in connection with a violent crime seemed to done in an effort to demonize steroids.
Source:
WalesOnline.co.uk. (May 3, 2013). Steroid-taking teenager who killed elderly man fails in bid to cut jail term. Retrieved from //www.walesonline.co.uk/news/wales-news/steroid-taking-teenager-who-killed-elderly-3408217